Here are links to sites that entertain, enlighten and educate. Enjoy!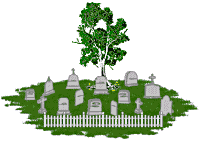 Visit memorials to our families and friends on FindAGrave.com

For great information on travel, science news and science fiction conventions, visit our friend Dotty's site: Dotty's Dimensions

COOKING AND RECIPES
Good Recipes and Cooking Ideas. Click Here!

SPACE: THE FINAL FRONTIER
Tales of the Seventh Fleet Fan Site
Visit the Planets and Stars! Click Here.

A VARIETY OF INTERESTING TOPICS
Star Doll: Dress Up Your Favorite Celebrity. Fun!
Psychotronic: For Cult Movie Fans

COUNTRY MUSIC LINKS
Here's a wonderful Brooks and Dunn web site!
Click for the official Brooks and Dunn web site
Click here for Trace Adkin's Official Web site
Jesus Is Lord!
Metropolitan Community Church of Baton Rouge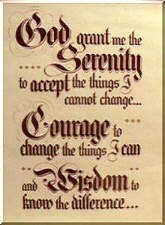 Twelve Step Programs
Friends of Bill W. Click Here!