Pictures, Documents and Artifacts
Page is slowly being put together. Most of the family pictures are packed away for our move so it will be under construction until we're settled into Baton Rouge.
Tracing the McIlvain family line has proven to be a difficult task. The oral family history holds that 2nd great-grandfather Neil arrived in the 1870s with his children Bernard and Mary. There also might have been a brother named James or John. The records to confirm this have been elusive. We do have documentation that great-grandfather Bernard became a US citizen and he appears on the federal census sheets beginning in 1900. I haven't yet found records for Neil or his wife Jennie except for their names listed by great-grandmother Annie Martin McIlvain on Bernard's death certificate. To make matters more confusing, great-grandfather Bernard spelled his name at times McIlvain and at time McIlvaine. The search continues for Neil.....
CENSUS LINKS
Bernard McIlvain 1910 Federal Census
Bernard McIlvain 1910 Pennsylvania Miracode Census
Bernard McIlvain 1920 Federal Census
John J. McIlvain 1930 Federal Census
James McIlvaine's Letter
December 1918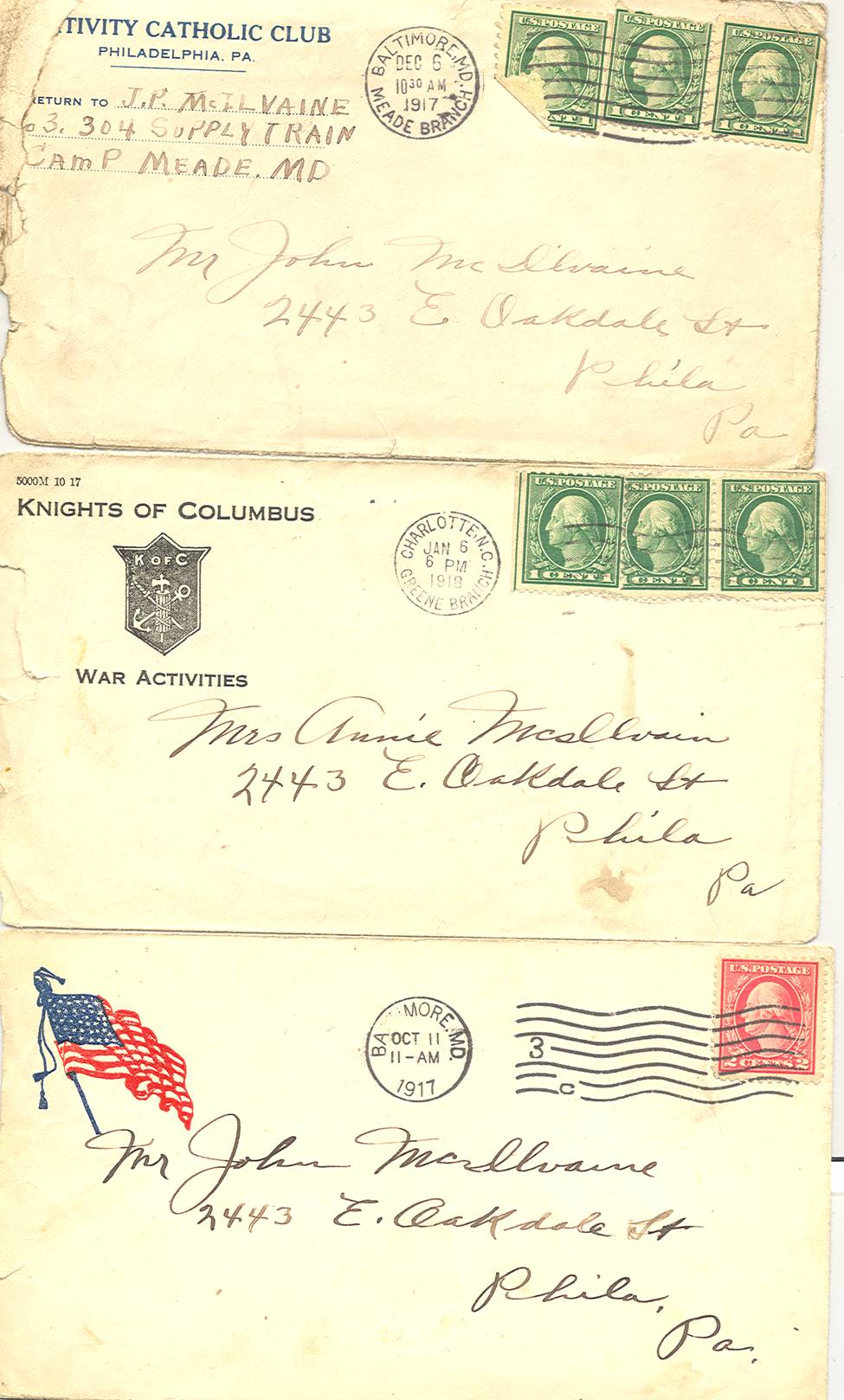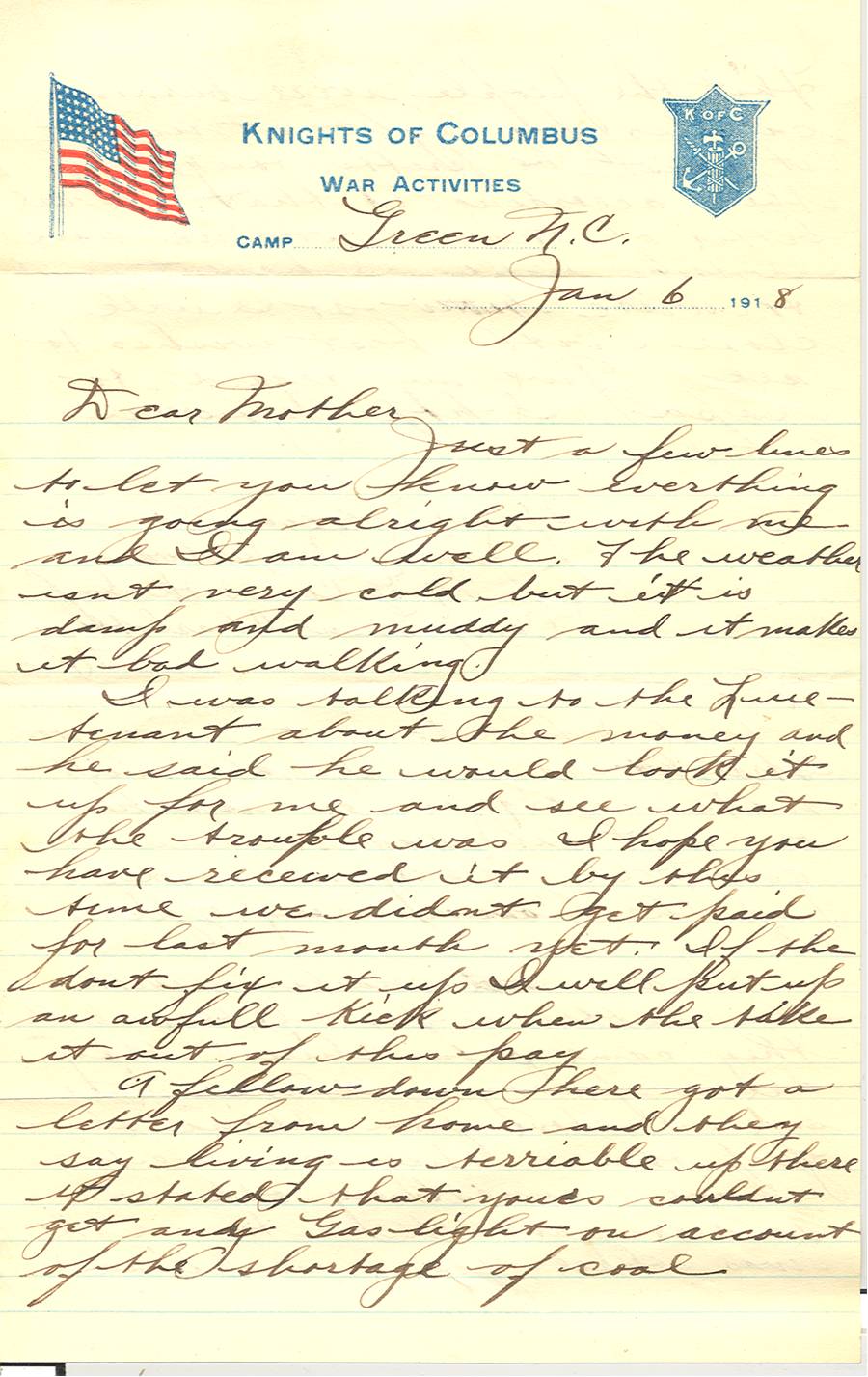 FAMILY PHOTOS