Earle, Mary Ellen and Russ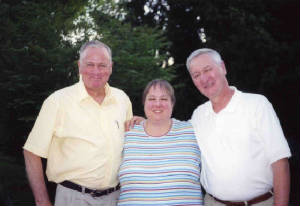 Mary Ellen with brothers Russ & Earle.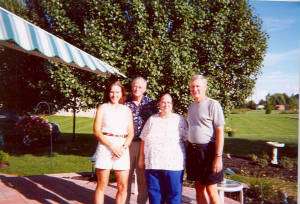 Stan, Michelle. Connie, Joe, Anna. Dale and Mary Ellen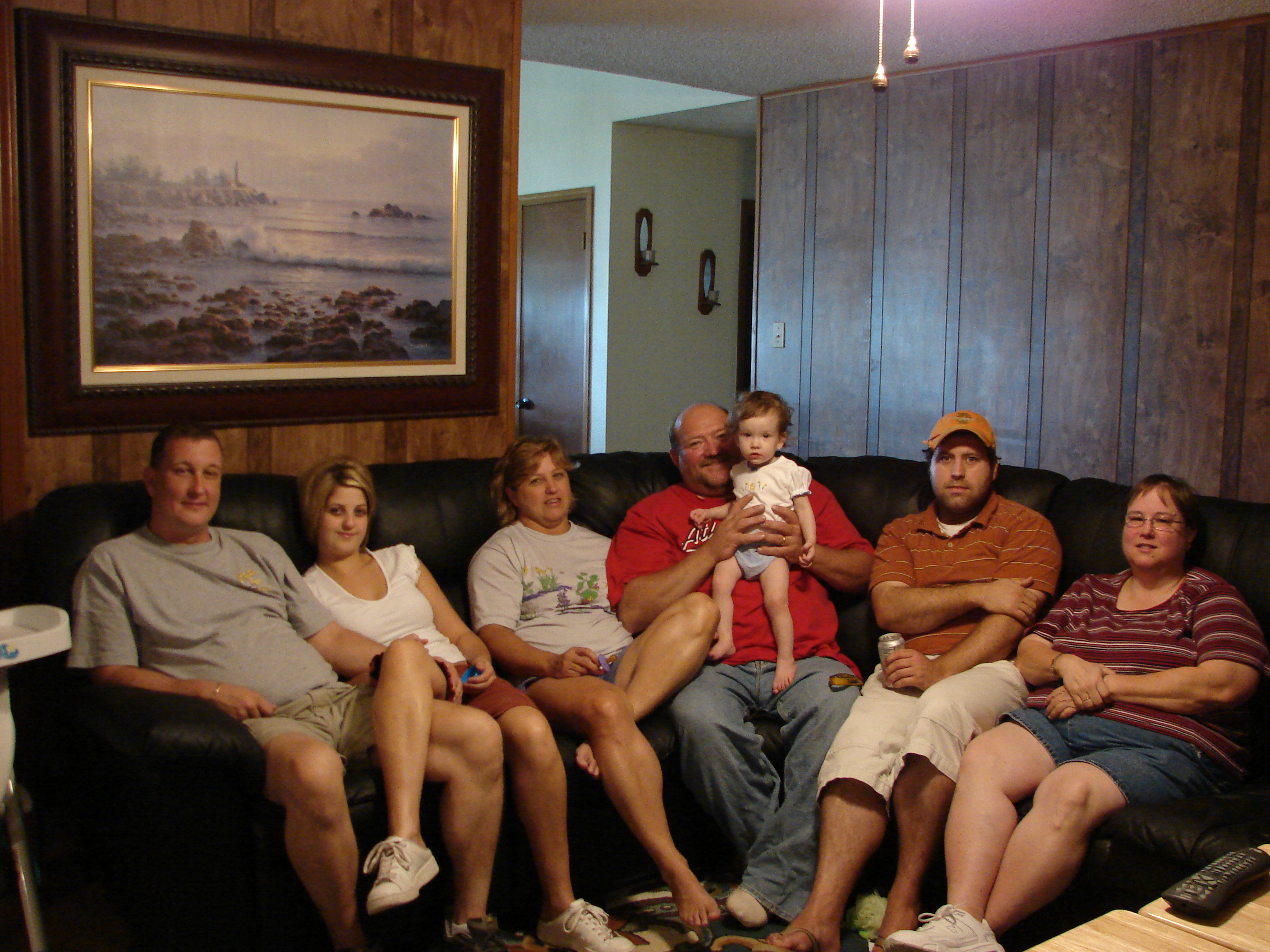 Karen Anne and Anthony's wedding
Anthony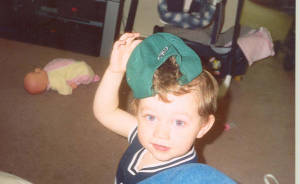 Dale, Scout and Chuck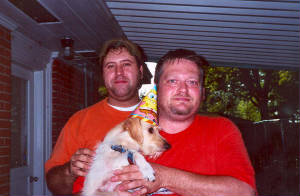 Tim and Michelle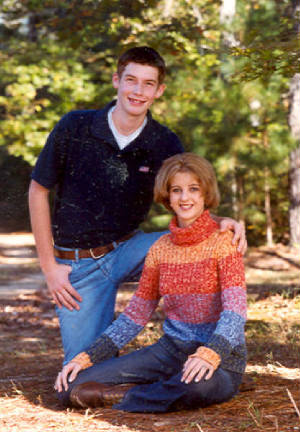 Earle, Pat, Mary Ellen, Russ and Brigette at the Cactus Grill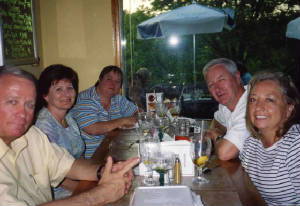 Chuck and family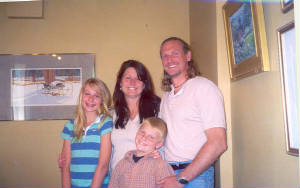 The Booth Family
John and Mary Lou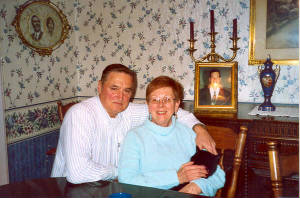 Andy and Christeen Montella with Mo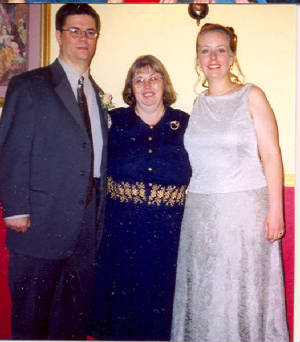 Rich, Kathy, Pat and Chick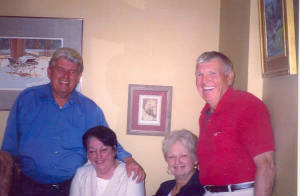 Mary Ellen, Anne and Maggie in Cape May, NJ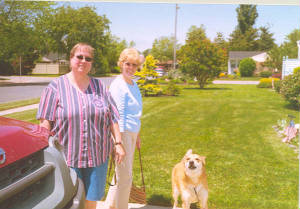 Tim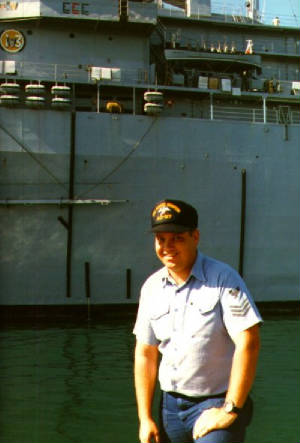 Vicky and Tyler
Ryan, Abby and new sister Erin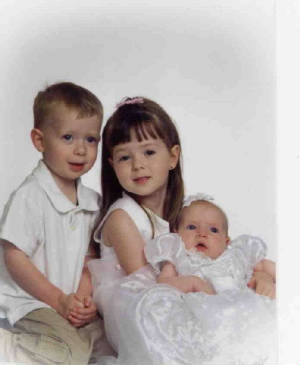 Tom, Mary , Jerry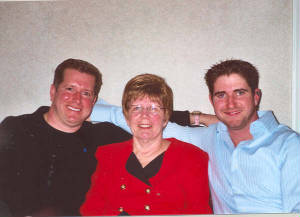 Diane and family in Colorado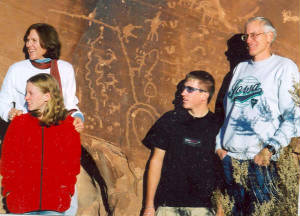 Cheryl and Abigail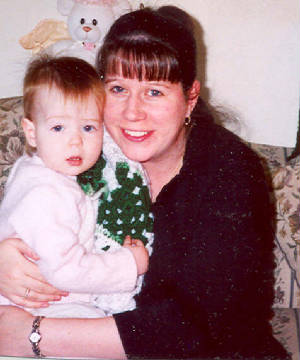 Billy's wedding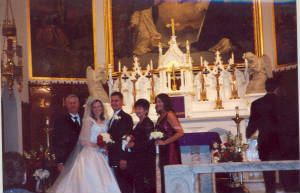 Pat and Emily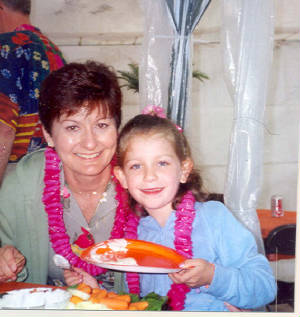 Mary, Delaney, Rylee and Anthony
The Booth children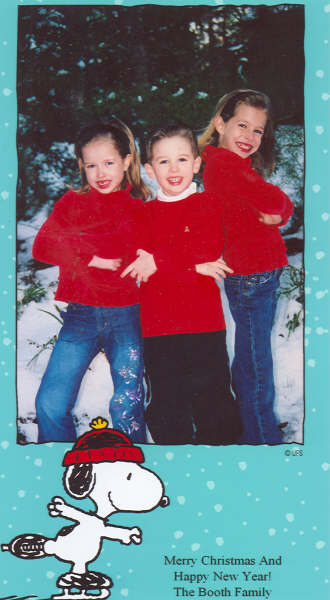 Christine and Emily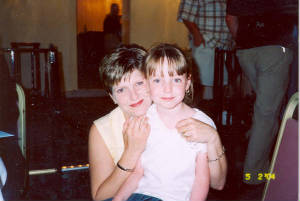 Abby, Anthony, Mia, Mo, Erin and Ryan
Joe visiting from Florida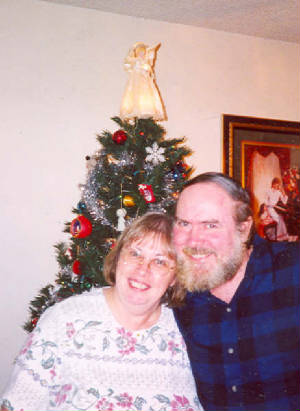 Andy and Mo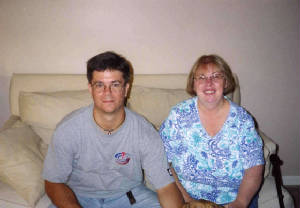 Dave, Lisa, Scott, Kimberly, and Aunt Dot.
Neal, Carole and Mike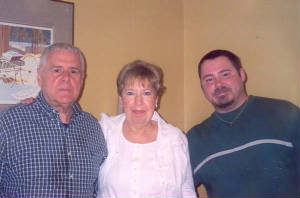 Anne and Mo at Sunset Beach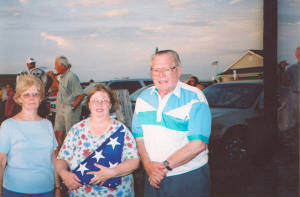 New Moms Cheryl and Karen Anne with Erin Theresa and Mia Rose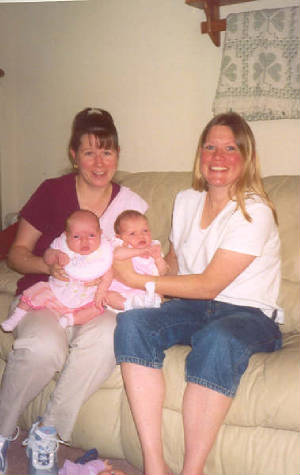 Millard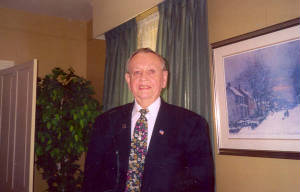 Emily
Steve and his wife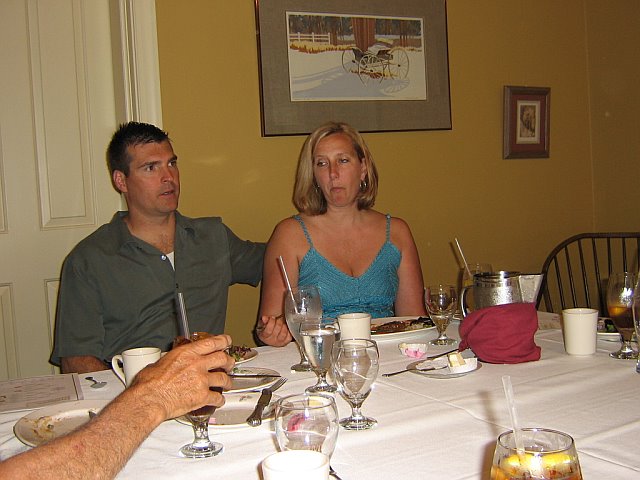 David and Lisa's wedding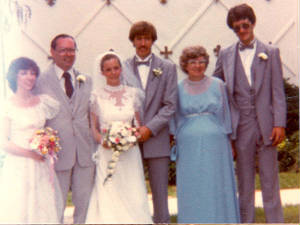 Billy and Krissy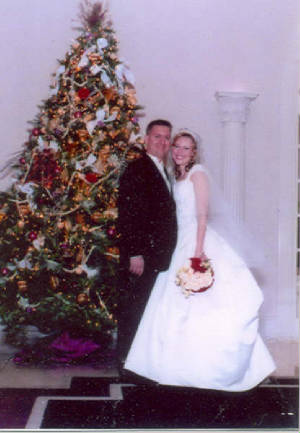 Russ, Mary Ellen and Earle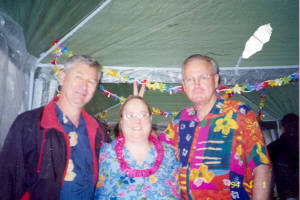 Mary Ellen. Mo and Andy enjoying dinner at Christeen's Cheeseburger in Paradise Restaurant.
Dale, Mary Ellen and Chuck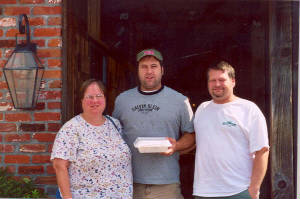 Chrissy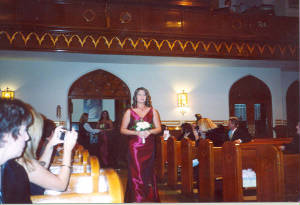 Bob, Anthony, Cheryl, Karen Anne & Abby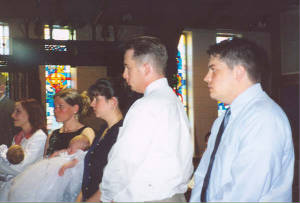 Anthony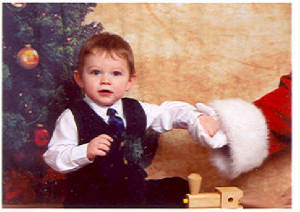 The Next Generation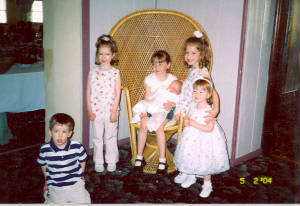 Leo and Becca
The "McIlvain" Cousins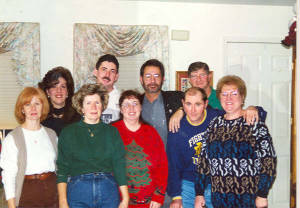 Brigette's Family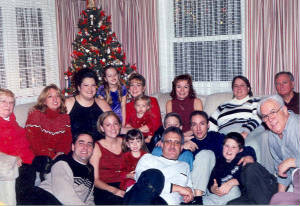 Mike and Mary's Wedding
Robert and his Dad
Ryan & Abigail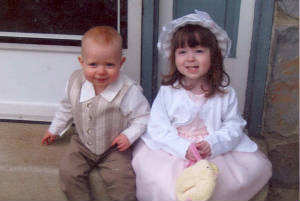 Maryann and children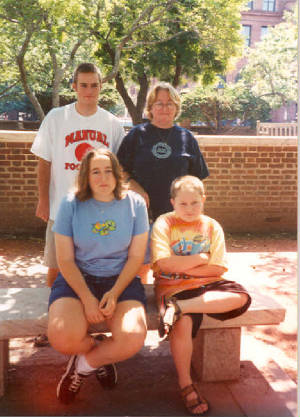 Dylan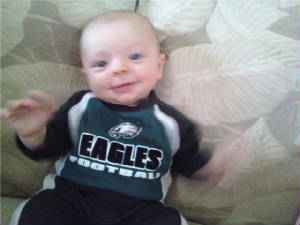 Krissy, Emily and Billy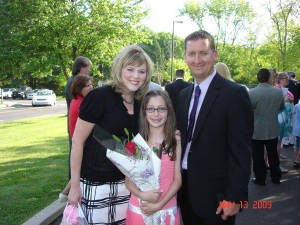 Russell, Emily and Pat